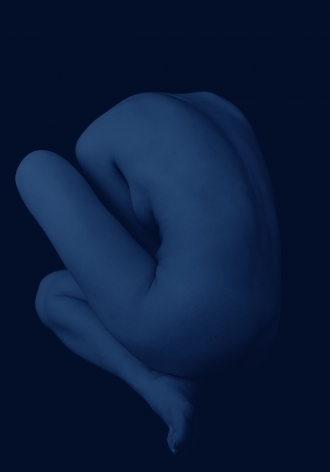 The act of making a photograph is challenged constantly by the seduction of making a "nice picture," instead of the purpose of capturing the "spirit" of the subject and expressing my vision through photography. For me, the word "spirit" may also be replaced by the word "life." To hold myself at the very edge of admiring the beauty of a subject before falling into that seduction, and still maintain the discipline to remain focused on the "spirit," has been the most interesting challenge of my creative life. Whether it is a flower, a pear, or the human body, beauty always invites me to step into that seduction…
…I choose instead to be seduced by the shadows, because these may be the very places—between the human and the spirit worlds—that the "life" of a subject comes into existence.
— Kenro Izu, from the introduction to his book Seduced.